A line of functional beverages that bridge the gap between the great taste of soft drinks and the coveted benefits of energy drinks.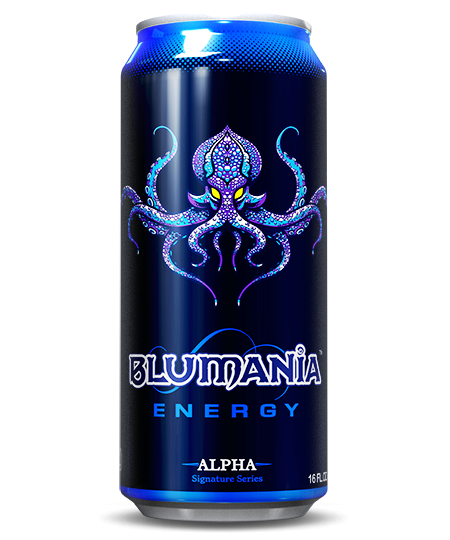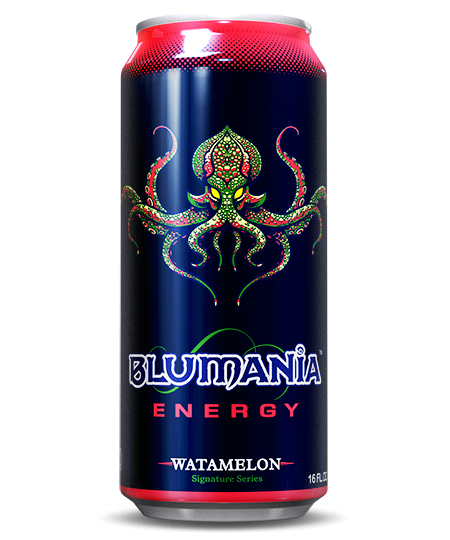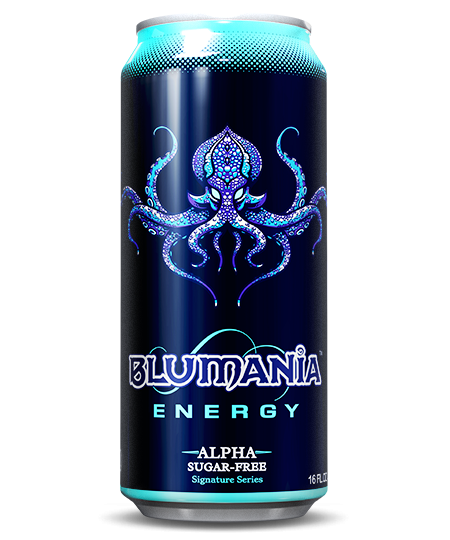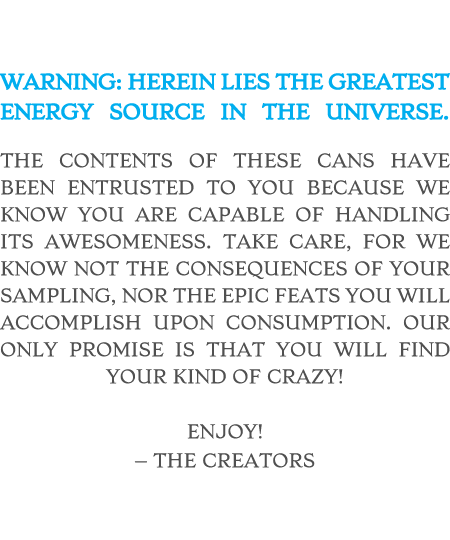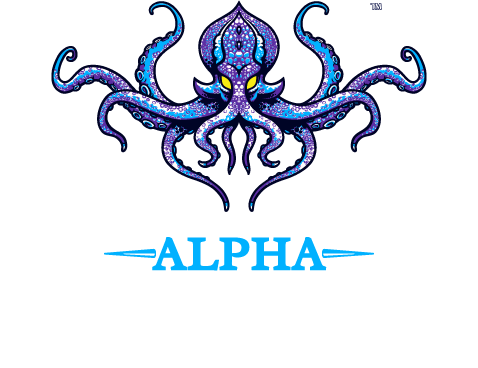 The flagship of the BLUMANIA™ family is a product unlike any other.  This flavor combines refreshment and invigoration never before tasted in an energy drink.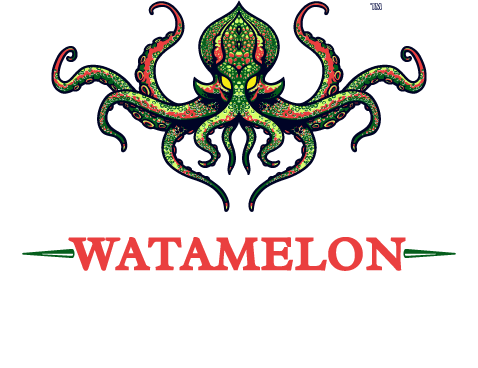 Finally, the refreshing flavor of watermelon has come to an energy drink!  Enjoy our delicious WATAMELON flavor…all it's missing are the seeds.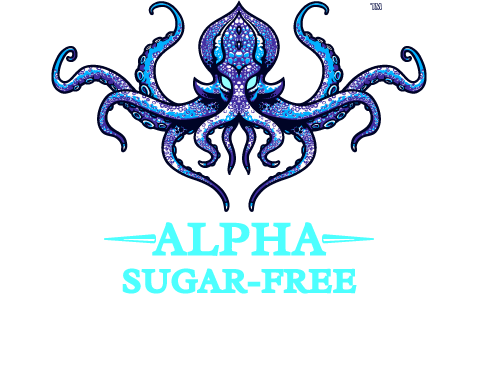 BLUMANIA™ ALPHA Sugar-Free has the same invigorating and refreshing flavor as ALPHA, but with ZERO sugars, ZERO calories and NO Aspartame.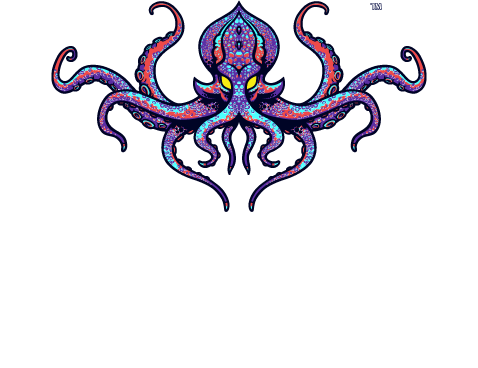 Stay tuned, we at BLUMANIA are continually creating new and innovative flavors; prepare accordingly!
QUALITY
Each of our ingredients are carefully selected and abide by the highest standards to ensure maximum functionality without compromising your ultimate satisfaction.
FLAVOR
Our innovative flavors are unlike any other flavors available on the market today!  We strive to produce flavors that will keep you wanting more!
TASTE
Products that bridge the gap between energy drinks and soft drinks without the bitter aftertaste associated with other energy drinks.
FORMULA
Everything you need without overstimulating your body to ensure you never experience the harsh energy drink side effects or infamous "crash".
NO BITTER VITAMIN AFTERTASTE
Proprietary Flavor Blocking Technology utilized during production.
SAY "NO" TO HEARTBURN
Reduced amount of acids for optimum performance and balanced pH.
SAY "NO" TO JITTERS AND CRASH!
Maximum energy, minus the harsh ingredients.
PASTEURIZATION vs PRESERVATIVES
We pasteurize our products instead of adding preservatives during canning.
EXCEPTIONAL FLAVORS, REMARKABLE TASTE!
A combination of innovative flavors and unrivaled taste.
LOWER CARBONATION
Lower carbonation allows for easier consumption.
OU KOSHER CERTIFIED
Select ingredients, and strict sanitary and production supervision.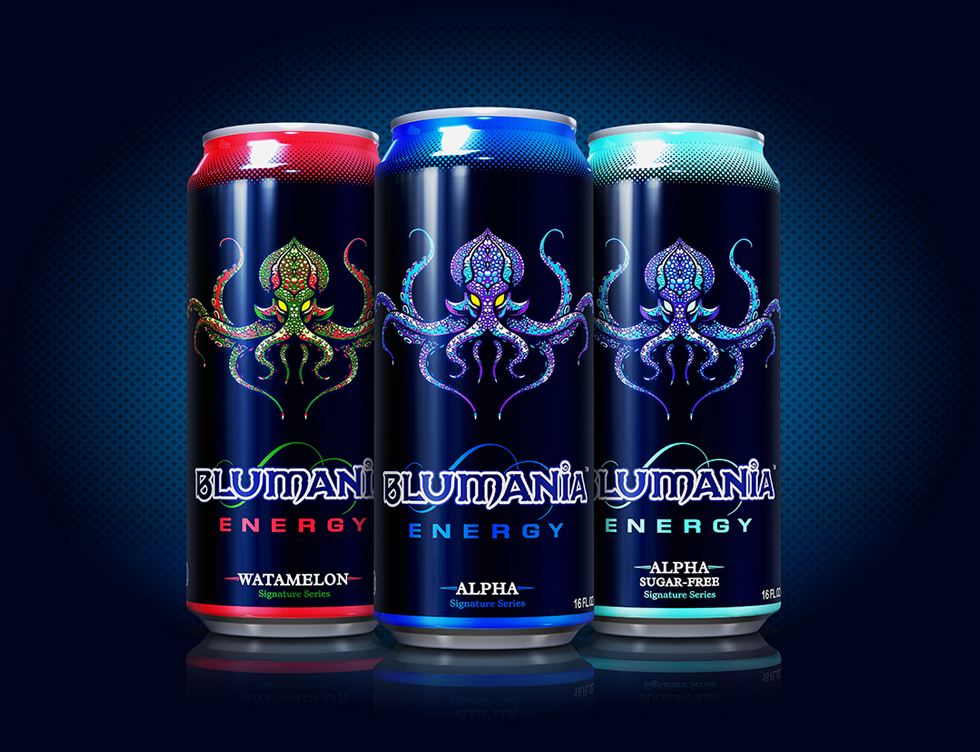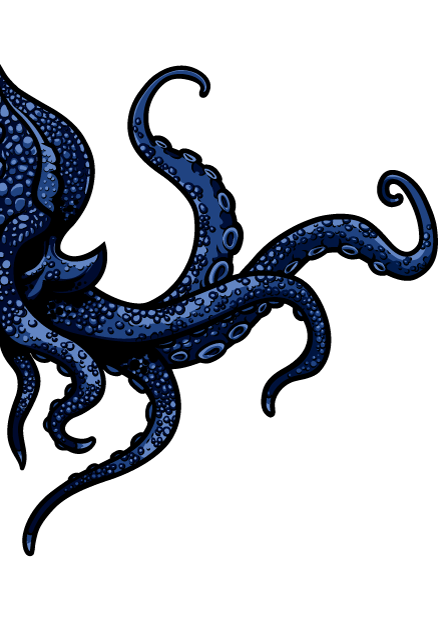 Call us crazy, but we at BLUMANIA believe that by 2016, energy drinks should no longer taste like "energy drinks". That's why we have created BLUMANIA™: to bridge the gap between the great taste of soft drinks and the coveted benefits of energy drinks. BLUMANIA™ combines over 7 years of industry experience utilizing the foremost manufacturing and ingredient technologies, diligent research, and market input with hundreds of focus groups to ensure our energy drink beverages produce the ultimate customer experience. BLUMANIA™ creates an entirely new segment of energy drink users because of our unbelievable taste, aggressive style, and no nonsense attitude. BLUMANIA™ gives everyone the opportunity to experience the ultimate rush of great taste and lasting energy without the crash.